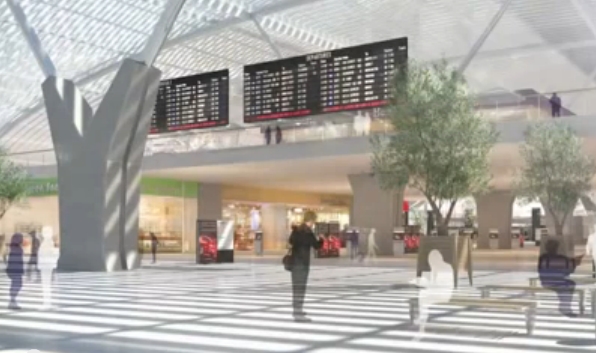 Rail communication: through this video Alcatel-Lucent shows us how networks can enable railway operators to offer on-time, safe and connected journeys. In particular:
– Support of advanced services (contact center, e-ticketing, on-board entertainment and communications, multimedia information system, augmented reality) to enhance passenger journey experience
– High-speed and High-capacity rail communication networks for interconnected systems (signalling, control room, SCADA, Network supervision/OSS, telephony, unified communications) to optimize operational efficiency
– Always-on prevention and anticipation with real-time information and applications (video surveillance / CCTV, emergency rail communication, access control, sensors) to guarantee safety and security.
[youtube url="http://www.youtube.com/watch?v=61Zv55_09bc" width="560″ height="315″]
http://www.alcatel-lucent.com/
Did you like this post? Would you like to be informed about the last railway signalling technical and commercial news? Join us on LinkedIn and stay updated!
railwaysignalling.eu | walk the rail talk